Petition forTeamster License Plates
DON'T FORGET TO GET YOUR PETITIONS BACK TO THE HALL!!!
We are in the home stretch of collecting signatures for the Teamsters license plates. If you have not collected signatures yet please do so and get them back to the hall. we plan on getting the application together and sent downstate by the second week of February.
Teamsters Local 142 has started collecting the 500 signatures that is needed to get the Indiana Teamster License Plate reinstated. Please download the attached petition form to help collect the signatures.
Anyone that signs the petition must be an Indiana resident, so get your co-workers, family, friends, and neighbors to sign the petition and return it to the union hall.
Thanks in advance for the cooperation in helping to get the Indiana Teamsters License back.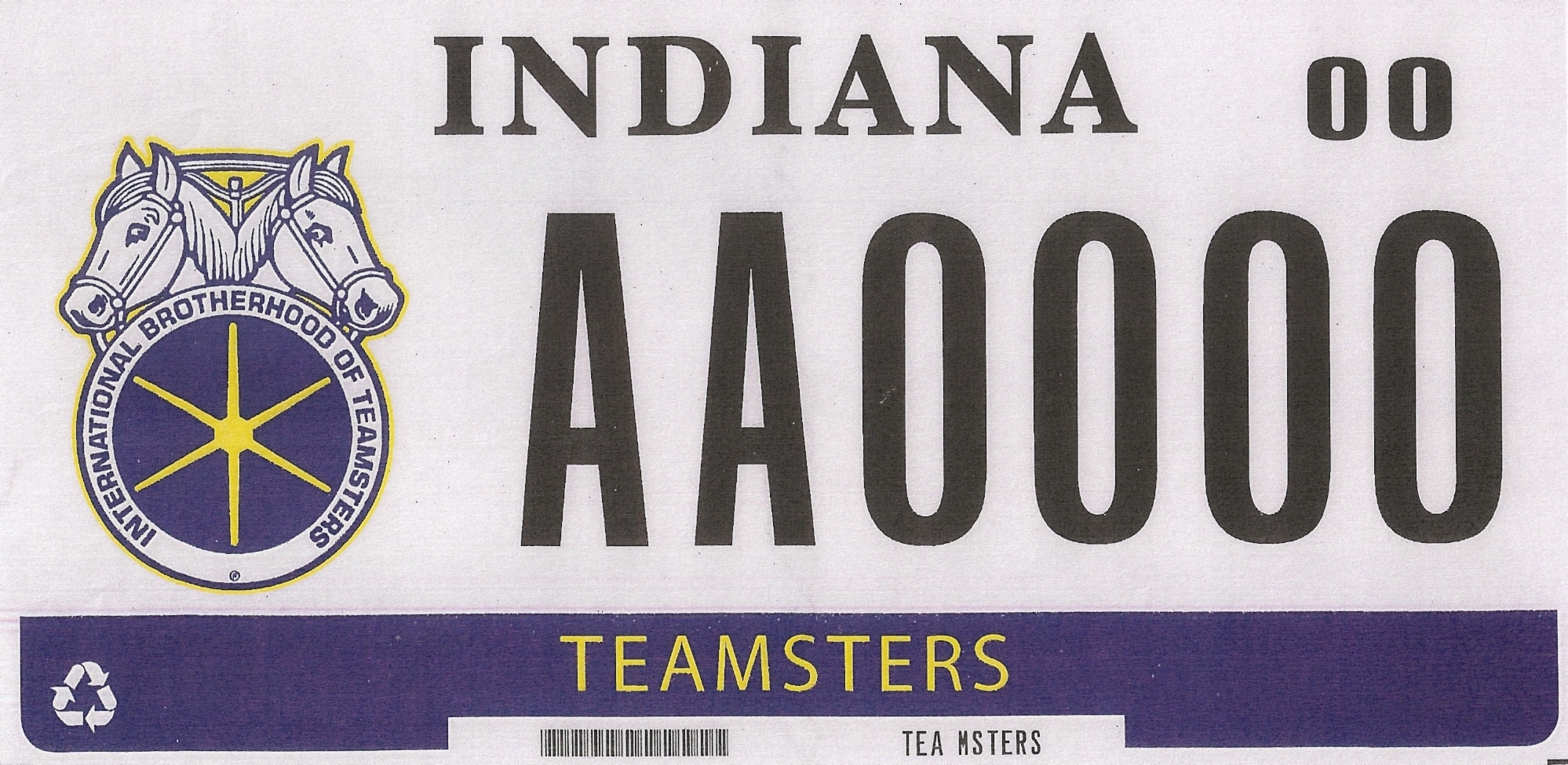 Download:

Plates.pdf