What is an Apprenticeship?
Apprenticeship is a system of training a new generation of tradesmen/tradeswomen with on-the-job training and accompanying studies. Apprentices build their careers from apprenticeships. Most of their training is done while working for an employer who helps the apprentices to learn their trade or profession. In exchange, the apprentice continues to labor for an agreed period until they have achieved measurable competencies.
Apprenticeships typically last 2 years. People who successfully complete an apprenticeship reach the journeyman's level of competence.
What is a Construction Truck Driver ?
The Teamsters construction drivers are expected to drive a variety of trucks that are commonly used in the construction industry, ranging from commonly recognized tractor-trailers to tractors which feature flatbed and lowboy trailers, mixer trucks, end dump or side dump trucks, fuel trucks, water trucks, combination, and straight trucks. It's not just driving trucks, it also includes the implements on some, such as strapping or chaining d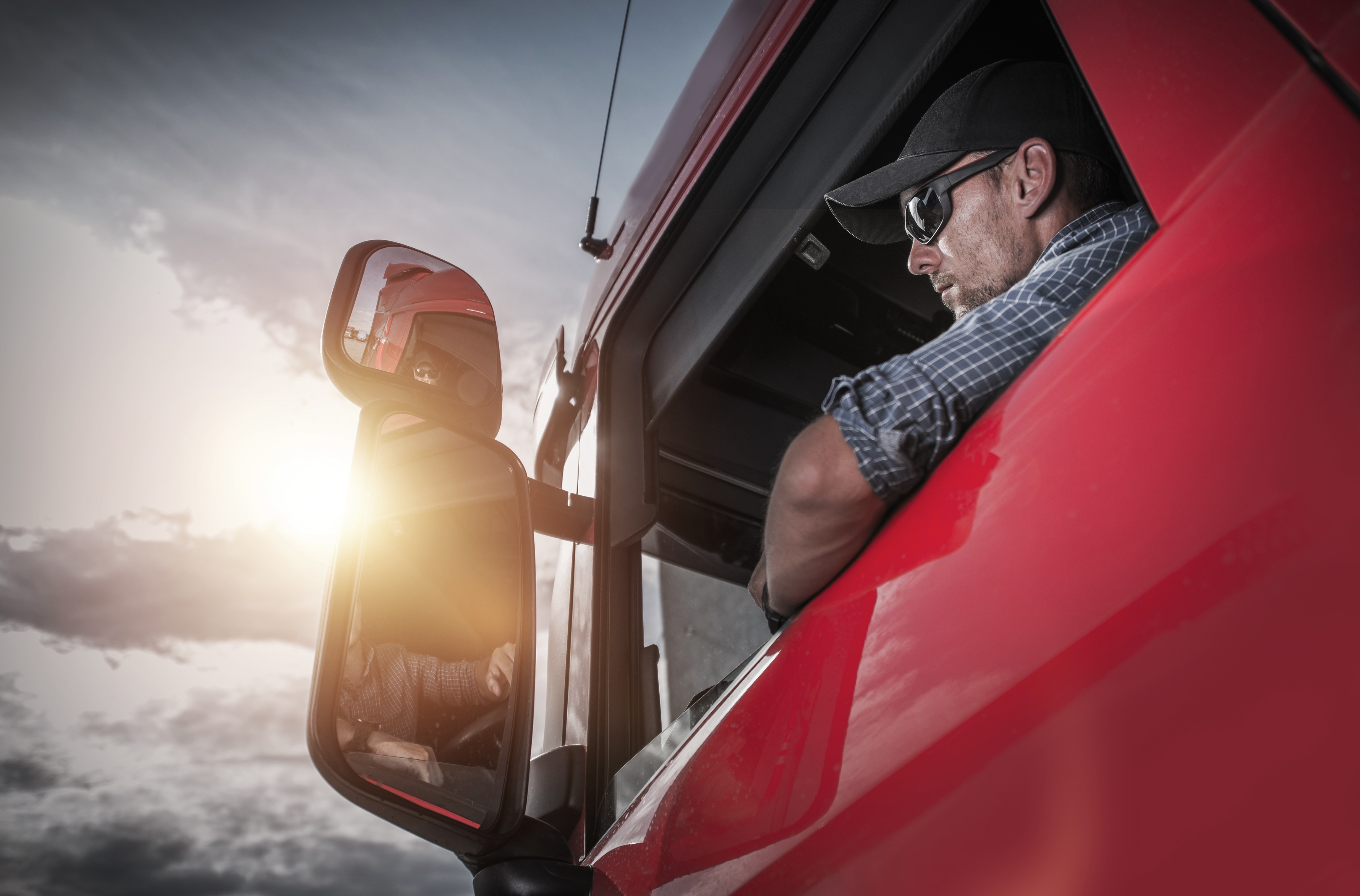 own equipment or commodities to name a few.
Training is not provided just for the sake of training. As a student in our program, we will train you to become a part of our construction workforce so you can meet the needs of unionized employers in northwest Indiana.
We are looking for dedicated individuals who want a career in this industry who understand that there is a two-year commitment to the apprenticeship program, as well as a lifelong career path as a journeyman/woman.
Required documents to be furnished at the time the application is dropped off:
Proof of age: valid driver's license, original birth certificate, and the other acceptable documentation.

Social Security Number or U.S. Work Authorization Document

Copy of high school diploma or GED certificate for evaluation purposes.

Official high school transcript

Submit a DD-214, or similar documentation used to verify military training and/or experience if they are a veteran and wish to receive consideration for such training/experience

Current copy of your driving record (must be obtained within the last 7 days of application date)

3 Apprentice recommendations letters
Applicants must provide the original documents. Photocopies of the documents listed above will not be accepted. Our staff will photocopy all submitted documents except the transcripts. The original transcripts will be kept by our office and placed in the applicant's file. All other original documents will be returned to the applicant.
Download:

2023 Teamsters Apprenticeship Application and Notice.pdf